The iSWEEP combination thrombectomy & embolic protection all-in-one system is optimized to simplify peripheral vascular clot removal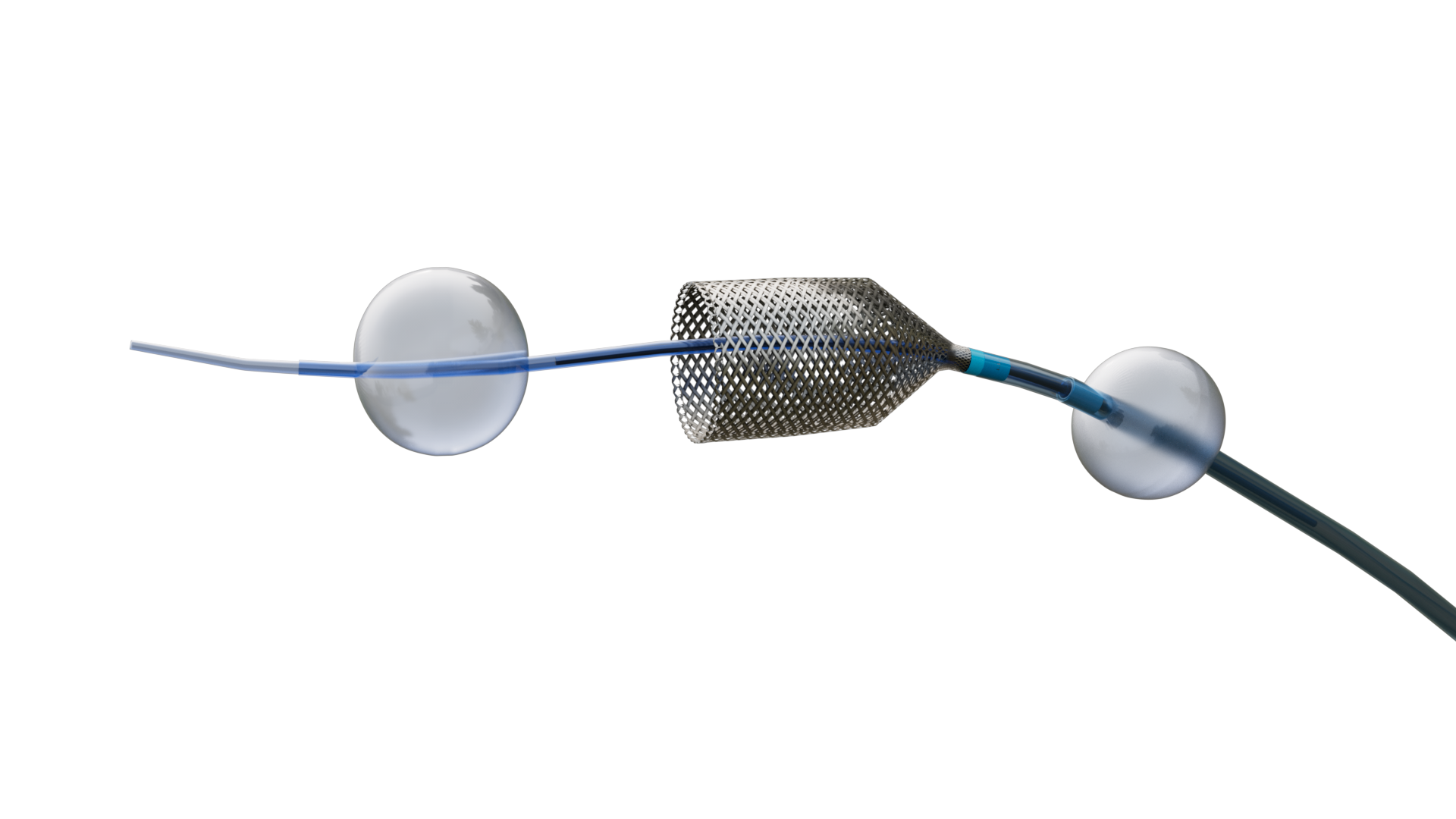 iSWEEP Technology Overview
The iSWEEP system combines the tried and true Fogarty® sweep method with cutting edge technology.  The all-in-one system does not require lytics, additional components, or capital equipment.  The system consists of 3 simple components that are self contained.

The Occlusion Balloon provides embolic protection, is atraumatic, and ideal for flow reversal with aspiration
The Guide Catheter features an expandable nitinol funnel designed to help maximize material removal
The Rapid Exchange Balloon Catheter is utilized to sweep the clot into the nitinol funnel. It features excellent pushablity and a tapered tip for enhanced trackability.
How iCHOR is simplifying clot removal.
Learn about initial experience of top physicians who evaluated the iCHOR technology to remove both arterial and venous clot.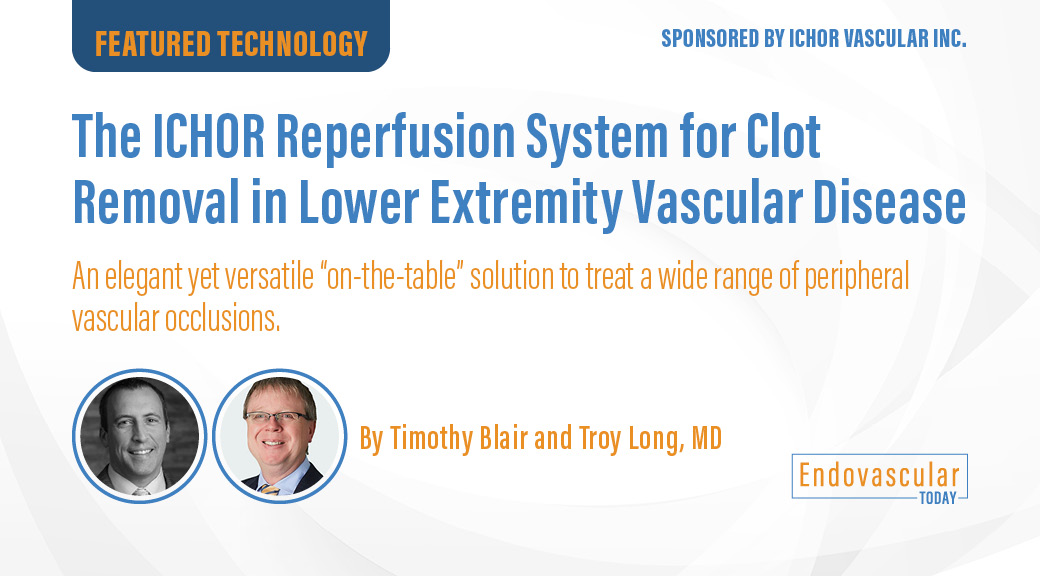 See how the iSWEEP system works
The iSWEEP technology is an all-in-one self-contained system with 3 components for simple and safe clot removal.